We Are On A Mission
Keep creating easy to use quality disposable vapes with unbeatable flavors to help adult smokers quit smoking, One Disposable Vape At A Time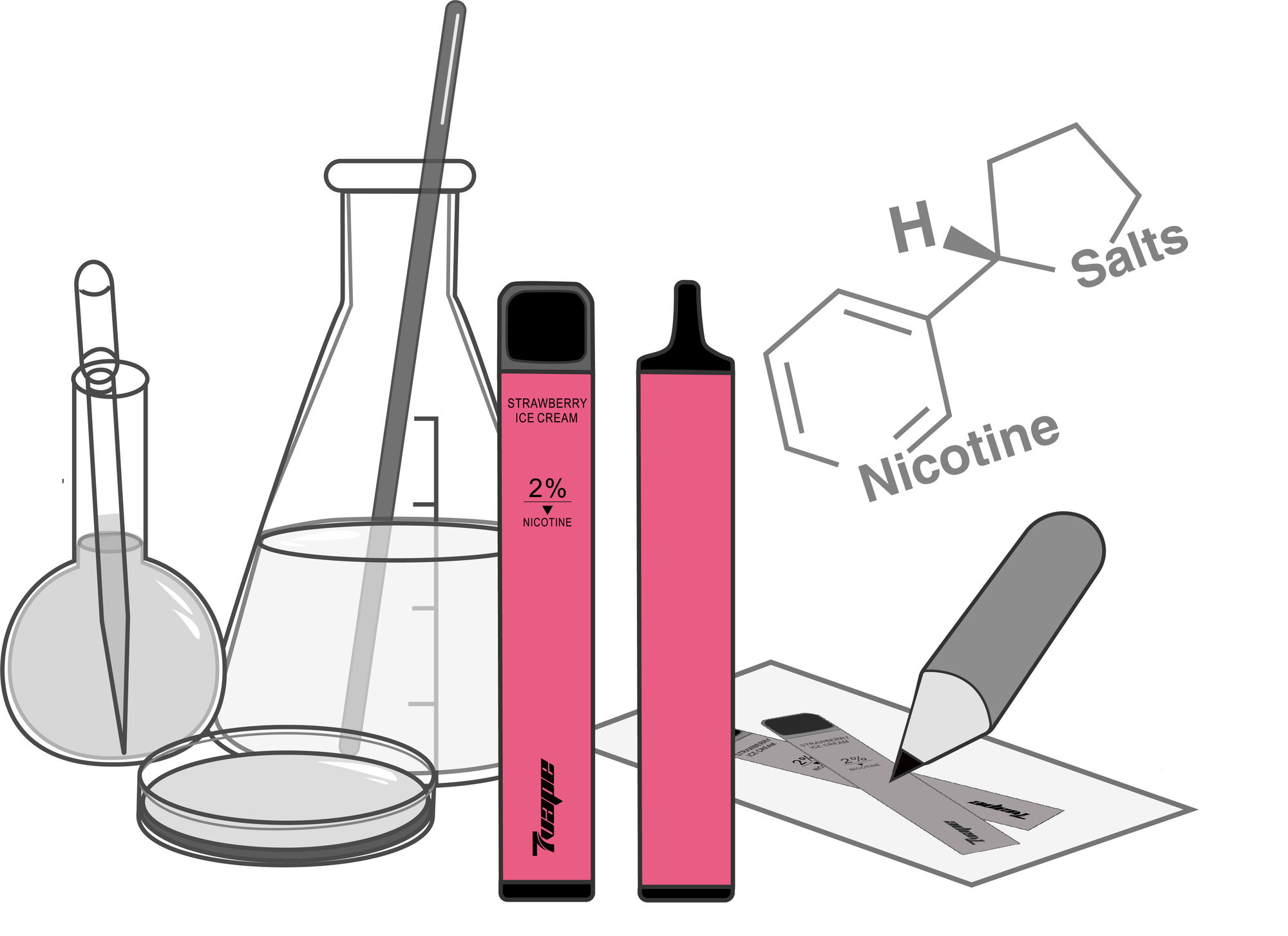 Evolving with time
As the world moves faster and our lives become busier, what we truly seek are quality products that can bring convenience to our everyday lives. At 7VAPE, we keep 3 things close to heart: innovation, quality, and customer satisfaction. We hire top engineers to perfect the design, use only premium nicotine salts, and the ultimate result is a disposable vape that guarantees a genuinely satisfying experience down to the last puff.
We Stand Behind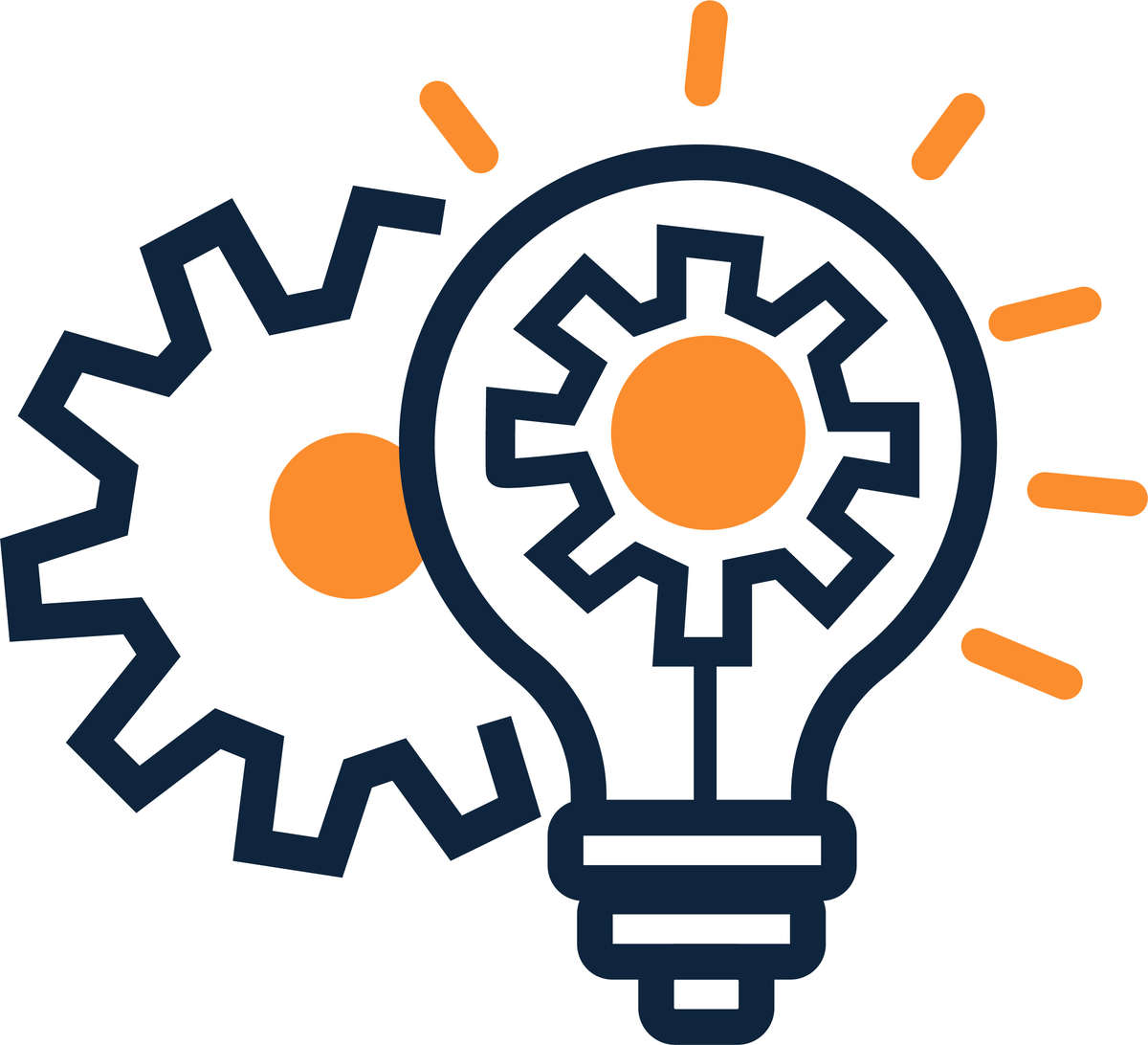 Continuously pursue innovation to deliver quality products, better designs, and more mouthwatering flavors.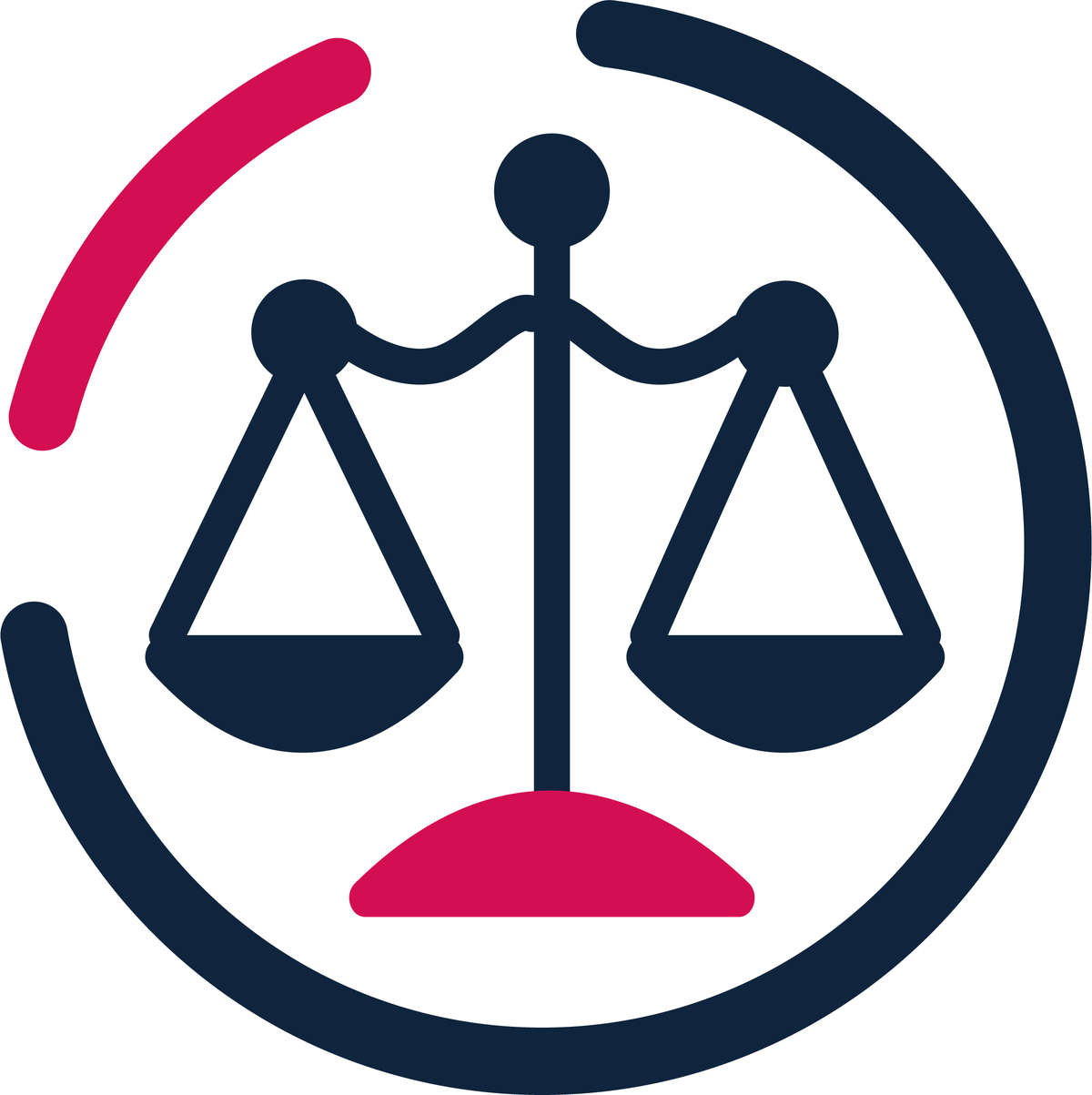 Honesty and credibility to our customers and partners are at the core of our business.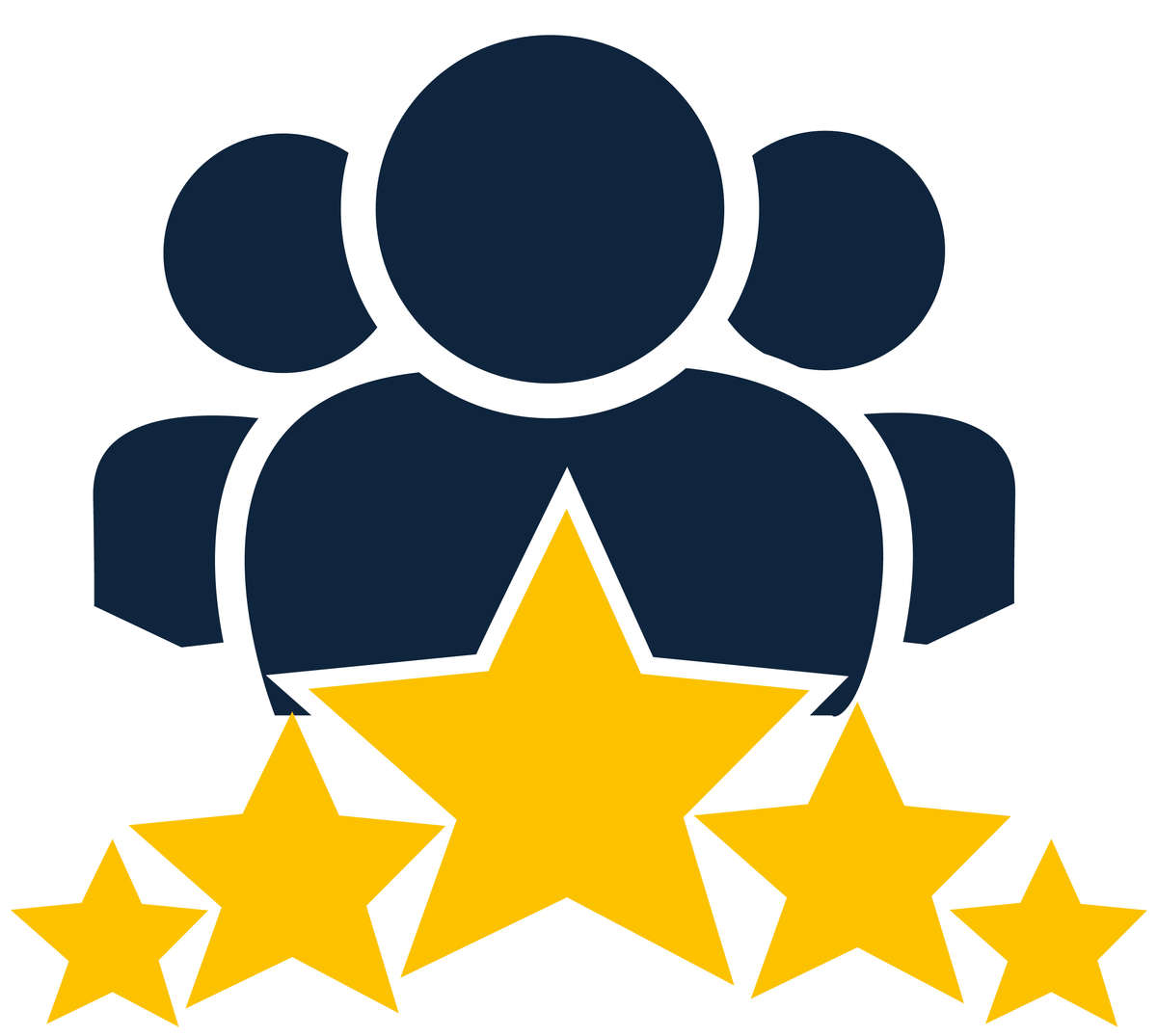 Satisfaction among consumers and partners
is not just an offer, it is a promise. We guarantee a respond with an answer within 24-48 hours.
We Guarantee