7VAPE Lab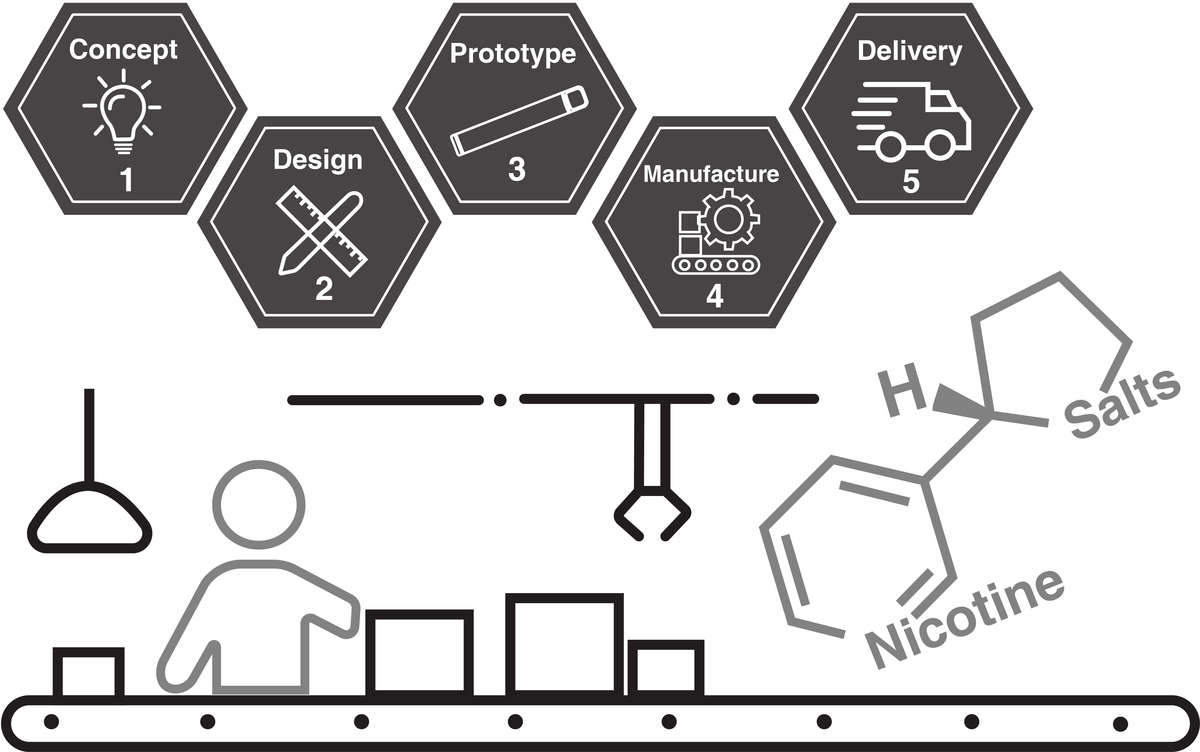 A Trustworthy OEM/ODM Partner
At 7VAPE, we make all of our devices in-house which also allows us to help customers bring their own visions to life. With our own R&D team and a dust-free manufacturing facility, we can design, manufacture, package and ship custom orders according to your specific vaporizer requirements. This includes customizing your own logo, flavors, nicotine level, battery size and more to fit the demands in your region.

We offer a defined process that you can work within or we can adapt to your go-to-market process.
Why Choose Us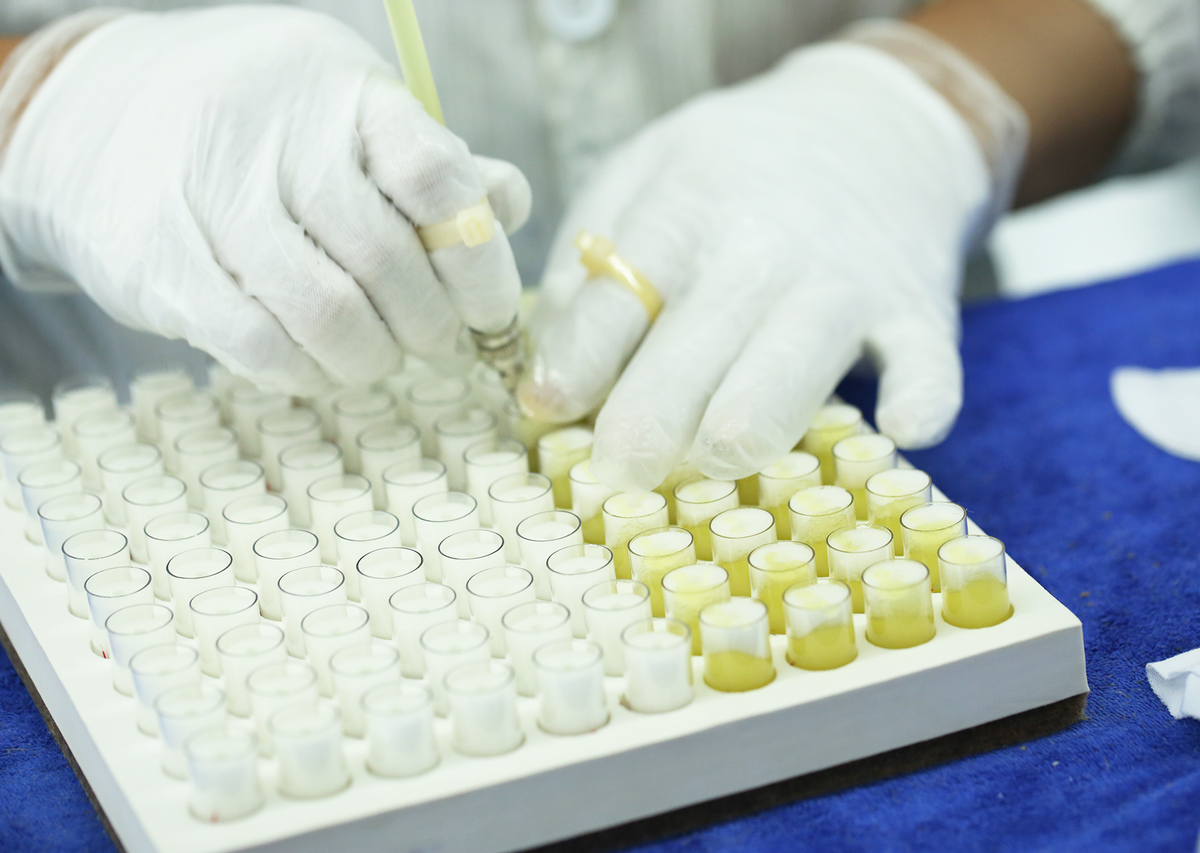 Premium E-liquid & Authentic Flavors
Every drop of e-liquids used in our products go under extensive toxin and filtering tests; and are in full compliance with every regulation required by different countries across the world.
We offer an extensive pallet of authentic flavors. Just let us know the most popular flavors in your region as well as any additional requirements and we will make it happen for you.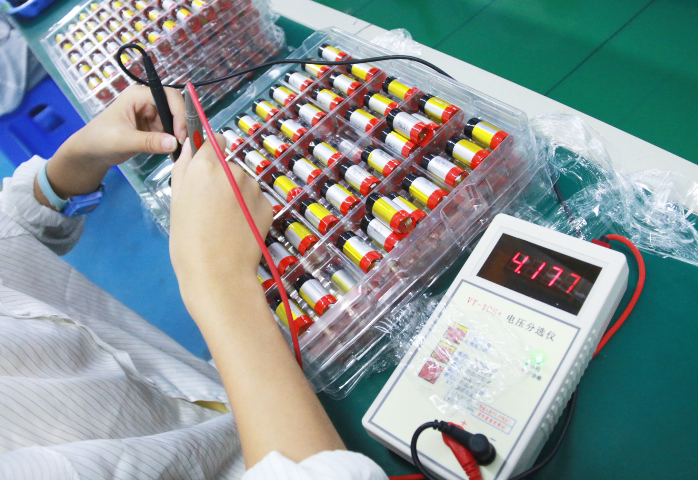 Quality Control
Committed to continuously maintaining and improving quality, we have formed a unique set of pro-active and precautionary quality control methods through years of practical experiences.

Our quality control system starts at material sourcing and finishes at final customer satisfaction. From the initial concept design to mass production, regular inspections and spot checks are carried out regularly to make sure all procedures are on point.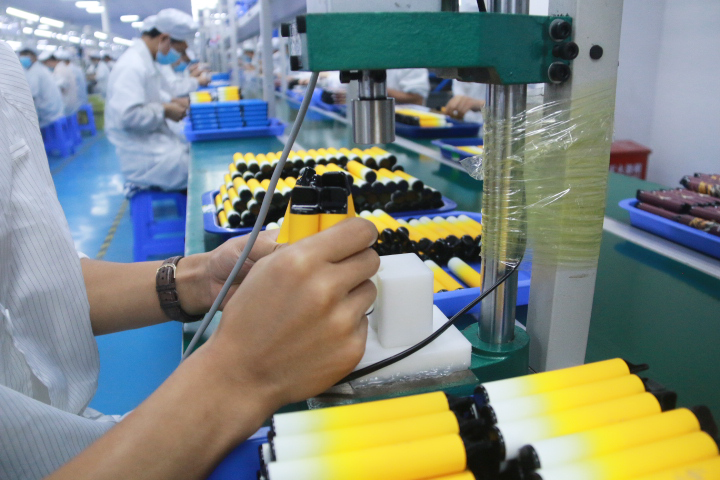 Mass Production Capability
Our factory covers over 20,000 square meters, houses over 1,000 workers, and produces an average daily output of 300,000 pcs of disposable vapes.

We comply under the ISO 9001 quality management system to maintain a high percentage one-time pass rate and consistency of product quality. This ensures all orders are manufactured and delivered on schedule, thus providing a stable and reliable one-stop service for our clients around the world.
Contact Us
If you are interested in more information, contact us below or email us
at
sales@7-vape.com
. Our Sales team will get back to you within 24-28 hours.