Become a 7VAPE Partner Today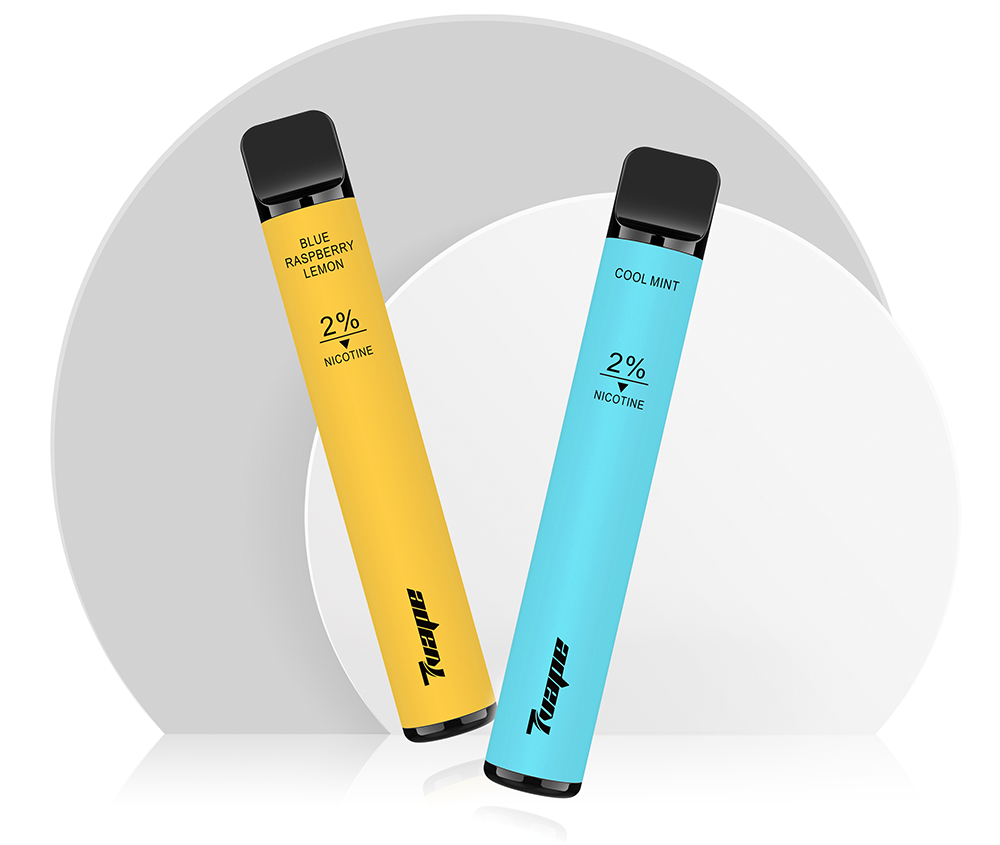 Join our growing team of trusted partners.

Unique benefits are offered to everyone depending on your current situation. Just ASK.


OEM/ODM services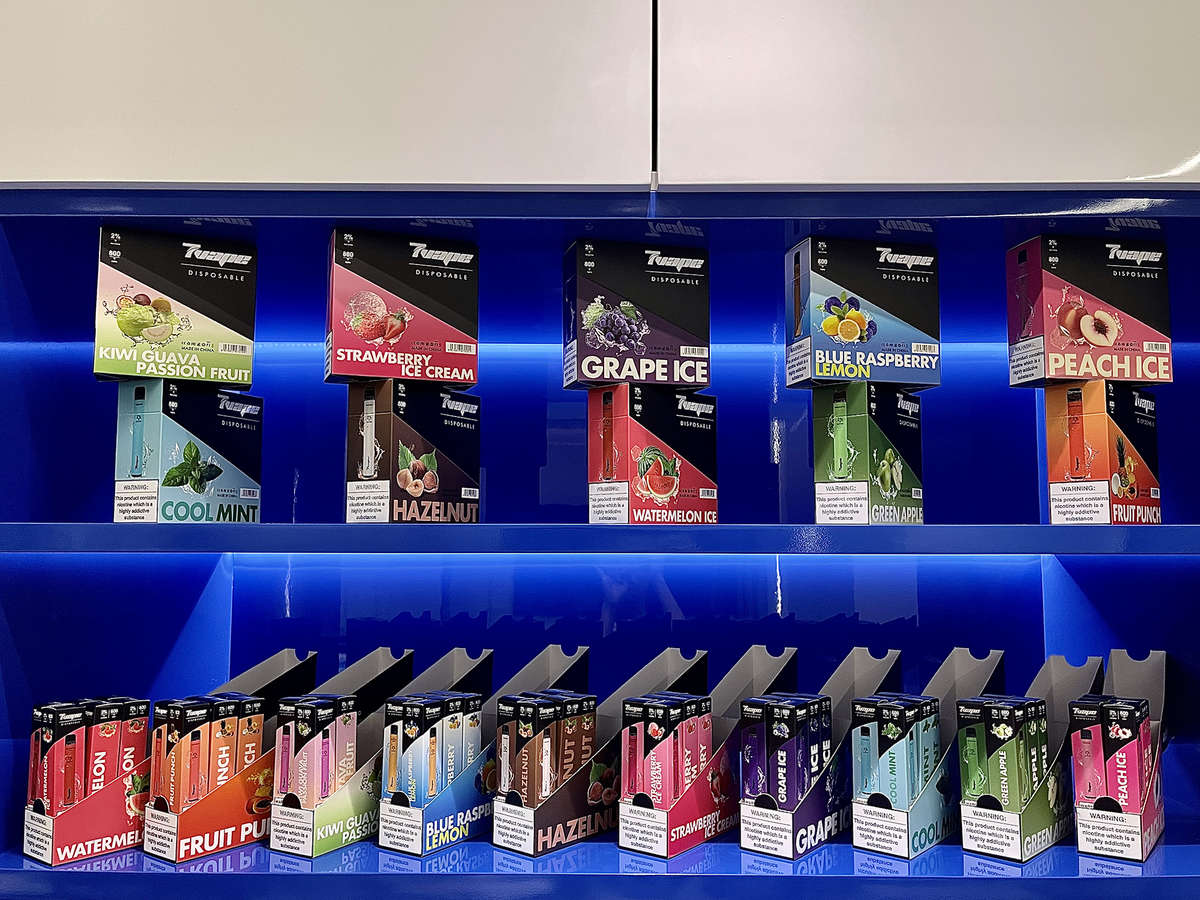 Purchase directly from our Sales Team and become an official 7VAPE Partner to receive benefits available only to our long-term collaborating partners. Additional help are also offered to newly opened Vape Stores to assist your store's growth.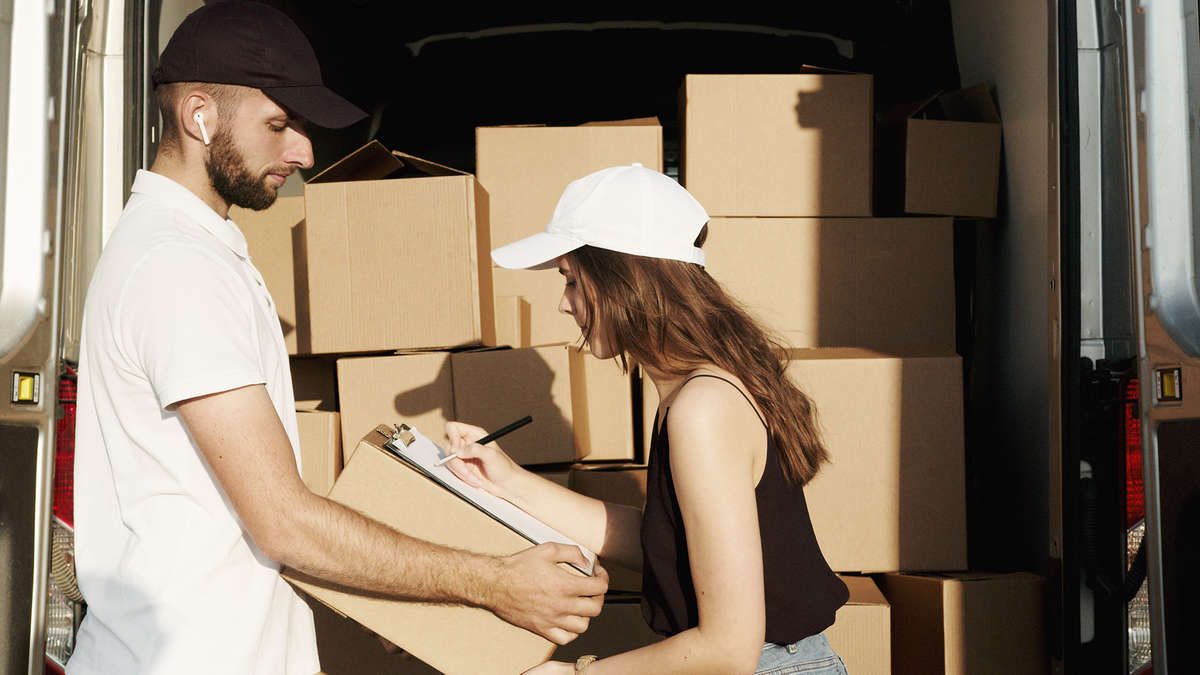 Become a 7VAPE DISTRIBUTOR
Join our community of 7VAPE Business Partners and become a 7VAPE distributor in your region. Receive wholesale prices, in-store marketing materials, complimentary 7VAPE Merchandises and more.
Contact Us
Please fill in the correct email, phone number and country in order for our sales team to contact you.